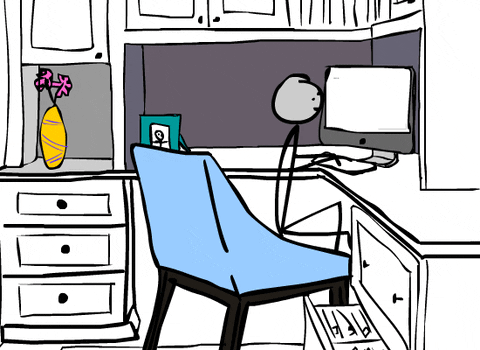 Post NaNoWriMo is a time of rest. I mean, I need it. because my wrists are on fire, my brain is exhausted and I feel the need to be extra productive at my day job. Not to mention any graphic design projects I picked up during November and put off until December need to be done.
Most of the time this break is a lot longer than a couple of weeks. Never intentionally, but it tends to happen. As of yesterday, I am back on the writing train. There is no long rest for me this time! As much as I would love to just chill out and enjoy the holidays, I have promises to keep to my readers and my editor extraordinaire.
As for my NaNoWriMo project? Blessings of the Damned is not quite finished. We're so close to the end of the story, but there is still a couple of key scenes yet to go before that one is ready for a read over and the key decision on whether or not I will start the editing process.
As for Feathers & Fae, I am two more chapters into editing. That means 10 are done and 15 are left to go. I think I may make some significant changes to the ending on this go through. I'll know for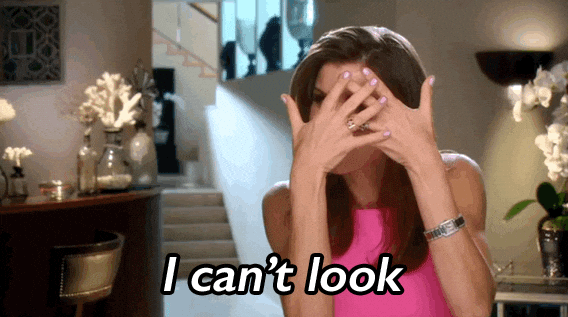 sure when I get there. Of course, here I am writing a blog post instead of editing another chapter. Forgive me? I am still hoping to have Feathers & Fae done by or shortly into the new year so I can submit it to TOR Publishing. (Please keep your fingers crossed on that for me).
This just leaves Depths of Darkness to work on at that point. I hope to make a solid run on that one and have that first draft done early in 2018. At that point, I will have to figure out what to write next between editing this novel and Blessings of the Damn (if it makes the cut). I've been looking at some of my older work and there are a few stories that I have longed to go back to so that they can be rewritten. I also have a few unfinished novels (and one novella) that seem worthy of my attention.
I'll figure out what I am going to do when I get to that point. Until then, enjoy your holidays - whichever ones you choose to celebrate - and I will make a good attempt at enjoying mine.